undefined
SALAZAR COMMUNICATIONS
Specialized Marketing & Business Development
International Business Development

Salazar offers a wide range of services to overseas entities seeking to expand to the U.S. - and U.S. businesses seeking access to global markets.  We have key relationships in Latin America and the Pacific Rim.  We also assist companies seeking to improve their processes and human capacity.
Community Empowerment

Salazar has extensive expertise in building public-private partnerships, community-based capacity, awareness campaigns, and strategic initiatives for nonprofits and educational institutions.  Salazar can help your organization implement amazing new initiatives that help your entire community.
Leadership Development
Salazar specializes in leadership development, especially in creating and operating educational programs that grow community, business and political  leaders.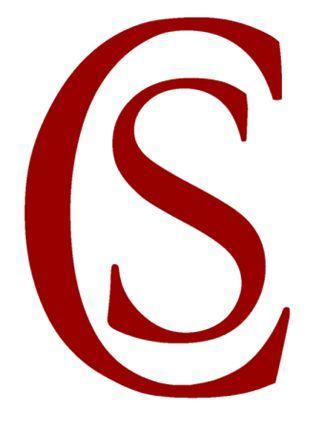 Salazar Communications has global capabilities to support the strategic needs of most businesses, nonprofits and government agencies.  Here's a look at three of them: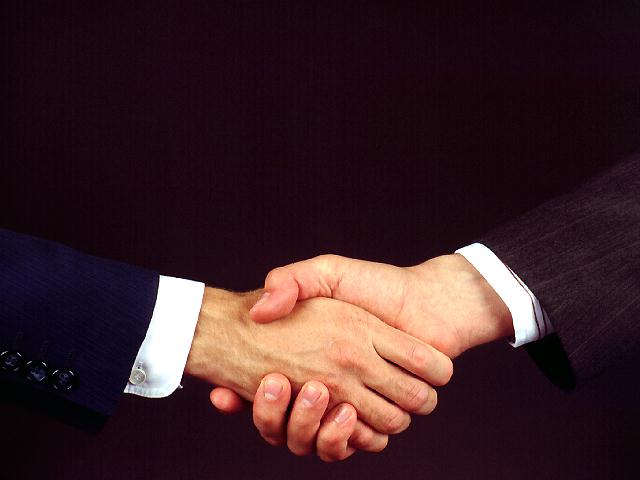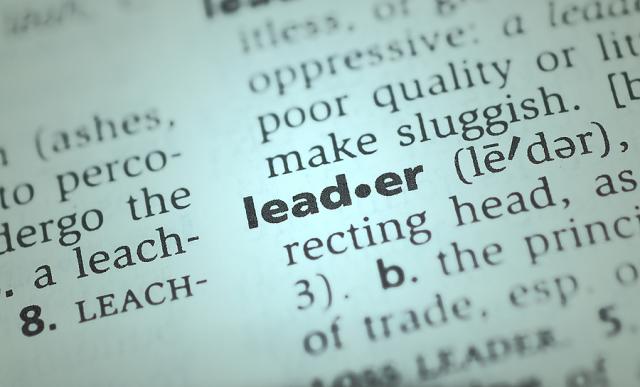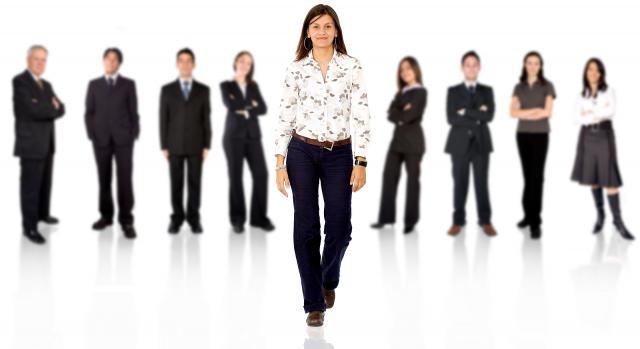 Nevada Regional Economic Development Center

Salazar has extensive experience developing business projects in the United States, Latin America and Asia. Although we maintain absolute client confidentiality, we may disclose that our efforts resulted in U.S. Government certification of the Nevada Regional Economic Development Center, the sole entity authorized to administer EB-5 immigrant investor visas for business development projects throughout the entire State of Nevada. In collaboration with our partners in the Far East and Latin America, Salazar delivers notable, global commercial successes.
Nevada State College

Salazar created a Diversity Advisory Council from the community for Nevada State, leading to key recommendations to improve the College.
Southern Nevada Health District

Salazar has produced Spanish-language media campaigns for SNHD raising awareness of smoking and nutrition - as well as award-winning media for the National Association of Hispanic Firefighters.

Leadership Nevada
Maite Salazar developed Leadership Nevada, a project to grow the next generation of Nevada business, political and community leaders.  LN also includes NxLevel training classes for budding entrepreneurs.  This successful program, created by the Las Vegas Latin Chamber of Commerce under the auspices of U.S. Senator Harry Reid, has won acclaim from alumni and other organizations in the region.